Welcome to Rivadavia, a family owned and operated state-licensed driving school proudly serving from San Francisco to the mid-Peninsula including Burlingame, San Mateo, all the way to Redwood City. We have specialized in defensive driving instruction and nervous individuals for 25 years. Our exceptional service and positive reviews are expressions of the genuine care we have for our students.
DMV licensed
Fully insured and bonded
Featuring safe, luxury vehicles & professional instructors

Instructors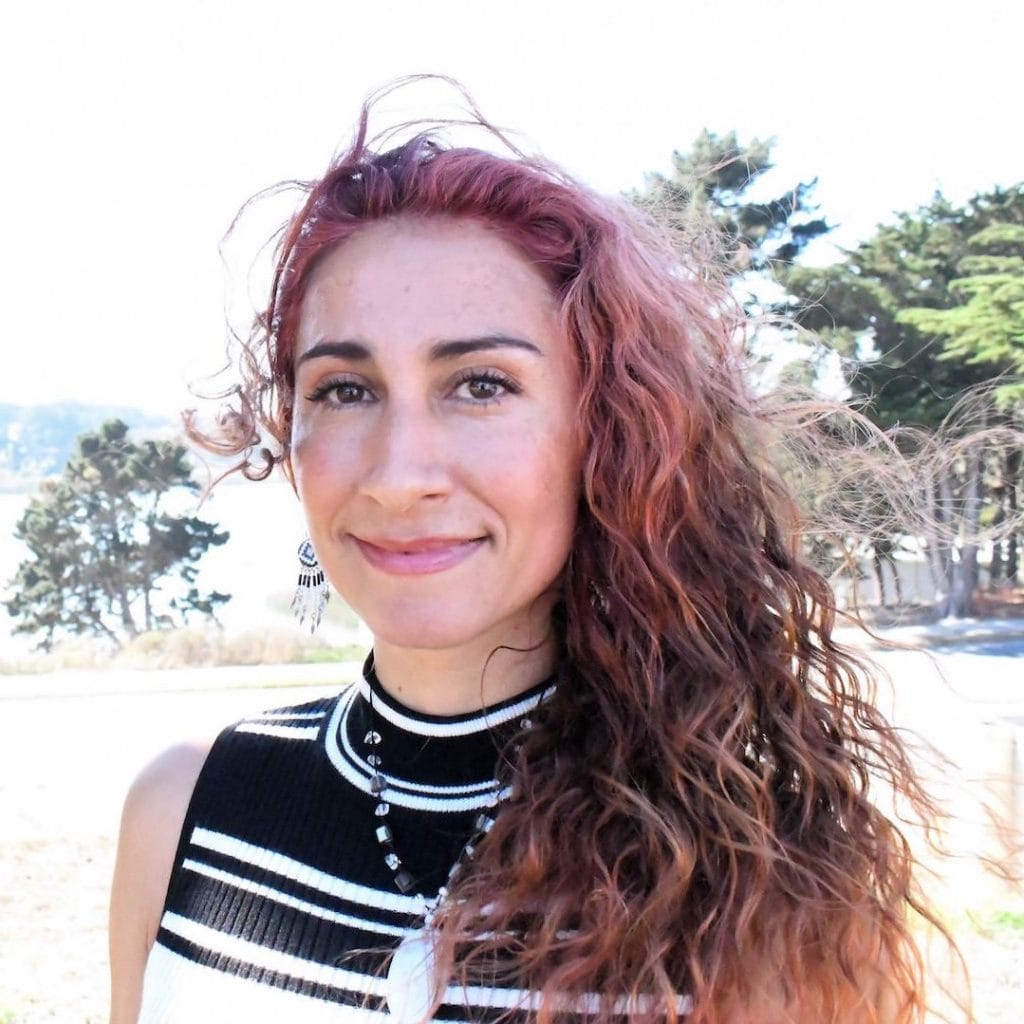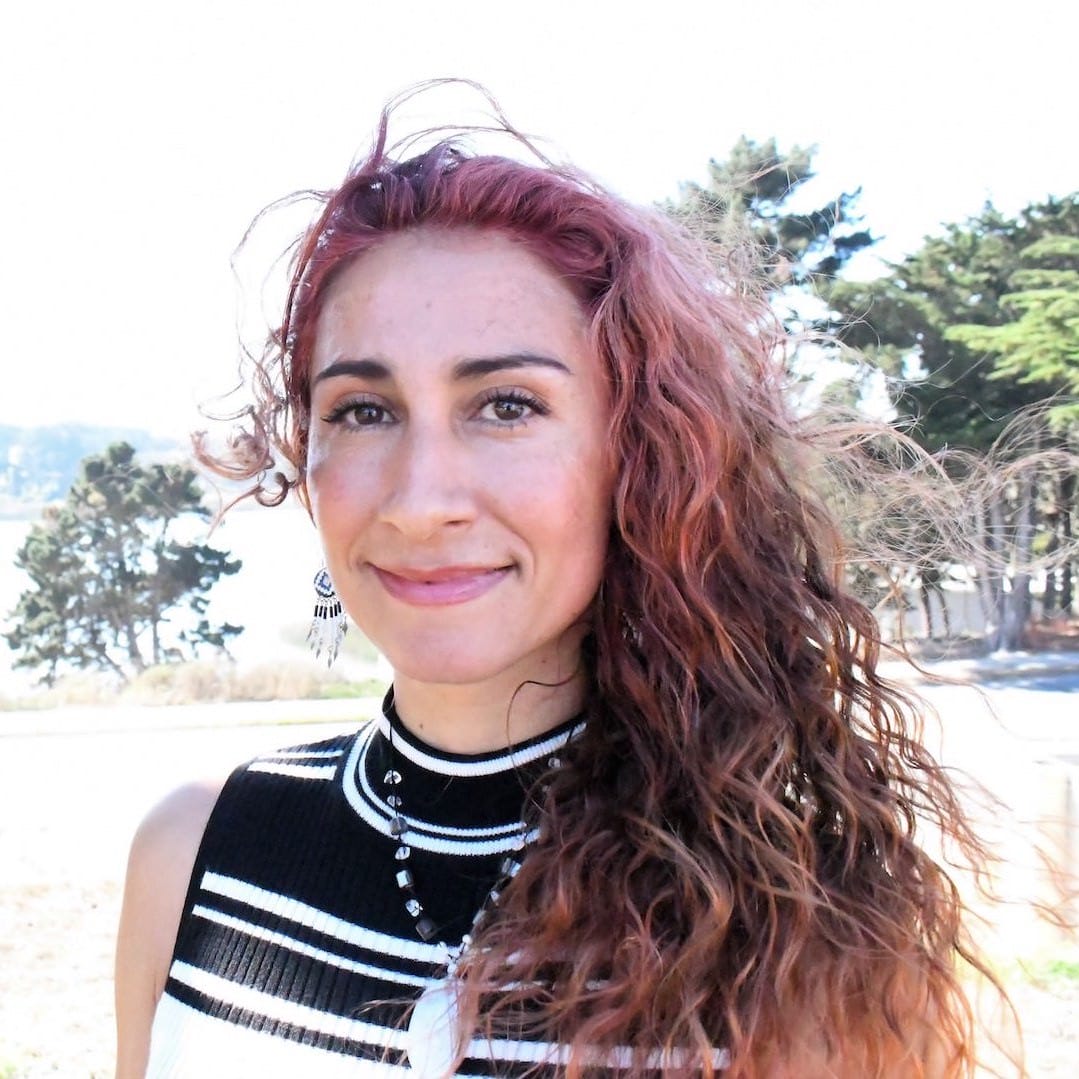 Macarena - School Operator
Macarena is a master teacher with over 15 years of experience with Rivadavia Driving School. She's an excellent communicator whose patience and encouragement will reassure nervous drivers. She is especially good at identifying a person's learning style, tailoring her approach to the needs of each individual. Her background as a yoga teacher compliments her zen-like teaching style and her students have a 95% pass rate on their first try. Book Macarena for lessons in the Peninsula and San Francisco.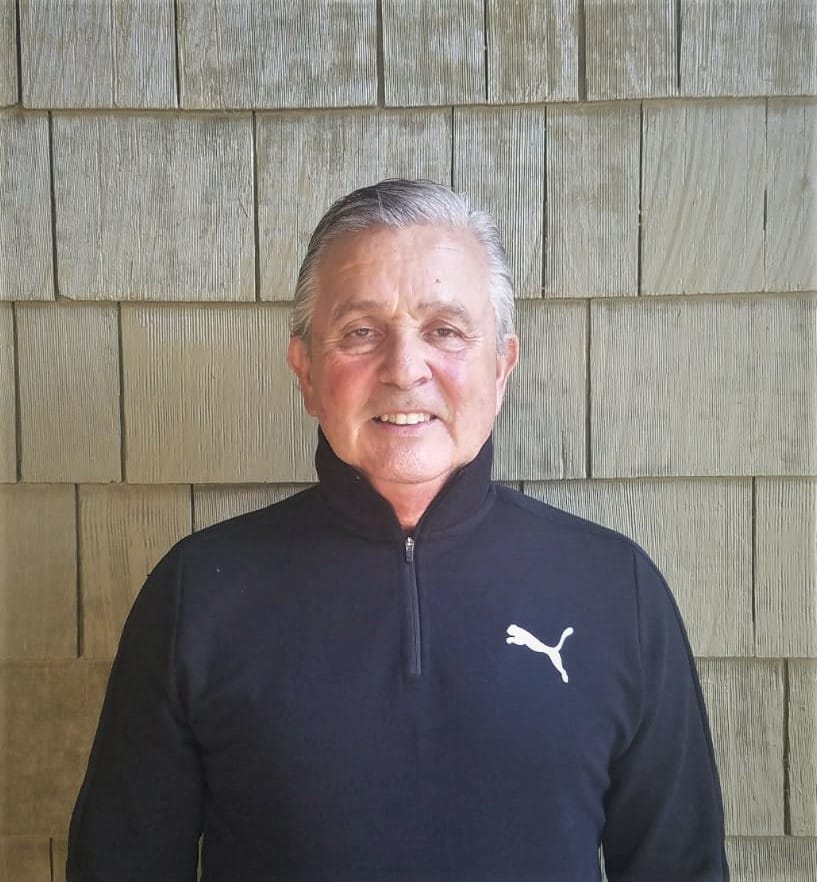 Emilio - School Owner
Emilio is another master teacher with 30 years of teaching experience in the SF Bay Area. He founded Rivadavia Driving School back in 1994 with his brother Miguel. His focus on technique and building skill through repetition will turn anyone into a pro driver. Charismatic and courteous, Emilio is notorious for using humor as an effective way to encourage and ease his clients' nerves. In 30 years, he has never had an accident while instructing a student. Book Emilio for lessons in San Francisco.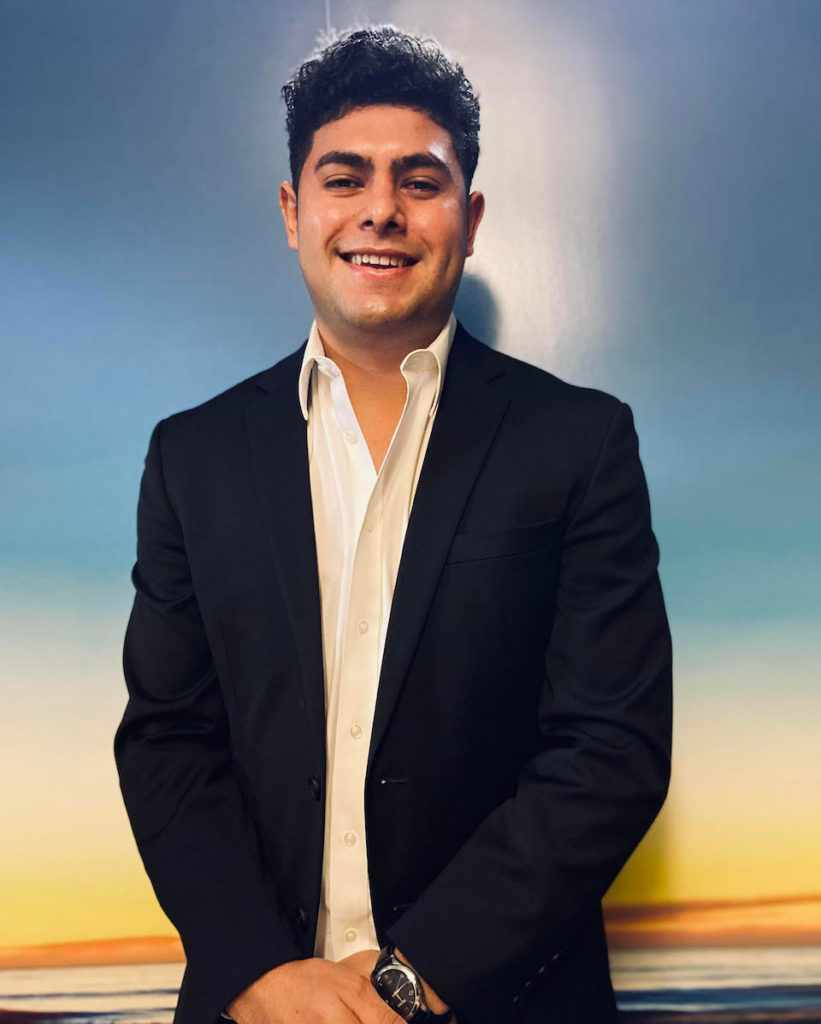 Yan Carlos Santos Lopez
Yan Carlos Santos Lopez has six years of experience in the art of defensive driving skill building. He learned the renowned Rivadavia teaching approach during his apprenticeship with Emilio Guerrero and Macarena Guerrero. Yan Carlos, known for his cool and calm demeanor, strongly believes that patience and consistency are key components to the learning process. This is why he encourages his students to take their time when learning defensive driving skills. His ability to create a safe and tranquil learning environment has helped nervous drivers become confident behind the wheel. When he is not training students, he spends his time playing soccer with his friends.
Meet the instructors at the exceptional driving school in the Bay Area.