Quality Driving Instruction Since 1994
*Macarena Guerrero is unavailable until end of summer 2021.
*$20 price increase to all services starting June 1, 2021.
*Our office will be closed June 5th – June 11th 2021.
Dear students,
Your health and safety is our priority. That is why we have implemented measures to ensure the well being of all of our students during these trying times. Below you will find a description of the changes that we have made to our driver's training program.
Safety measures:
All instructors are fully vaccinated.
Training vehicles are cleaned and disinfected before and after each lesson.
Driving lessons are limited per day.
One (1) hour gap in between each lesson to allow for cleaning time.
Windows are rolled down to ensure proper ventilation in the vehicle. The windows will be
rolled up if freeway driving occurs. The sun roof will be kept open during street and freeway driving.
We ask that all students and instructors abide by the following regulations:
Masks are REQUIRED while inside of the training vehicle.
Instructors wear two masks, one fabric mask and disposable mask at once.
Temperature checks before entering the vehicle.
If your temperature is above 98.6* the lesson will need to be cancelled.
Gloves, disposable masks, and hand sanitizer are provided.
Contact our office if you are experiencing flu-like symptoms

Coughing
Sneezing
Fever
Runny nose

If you have any of the above symptoms, you will need to cancel the lesson and contact us when you are symptom free.
If you have any questions about our safety measures and regulations, please call or text (415)647-2605. You may also email us at ​rivadriving@gmail.com​.
We would like to thank each and every one of you for your support!

From Best of San Francisco Magazine: "You are a winner of the 'best of the best'! Our editorial staff has diligently scoured the bay for businesses that exceed all expectations and standout within their category."
Driving Lessons in San Francisco and the Peninsula
Rivadavia Driving School delivers professional driving lessons to teens and adults of all levels looking to learn to drive easily, safely and confidently. For 25 years, we have specialized in defensive driving, helping hundreds of individuals reach their driving goals and experience the freedom of a California driver's license.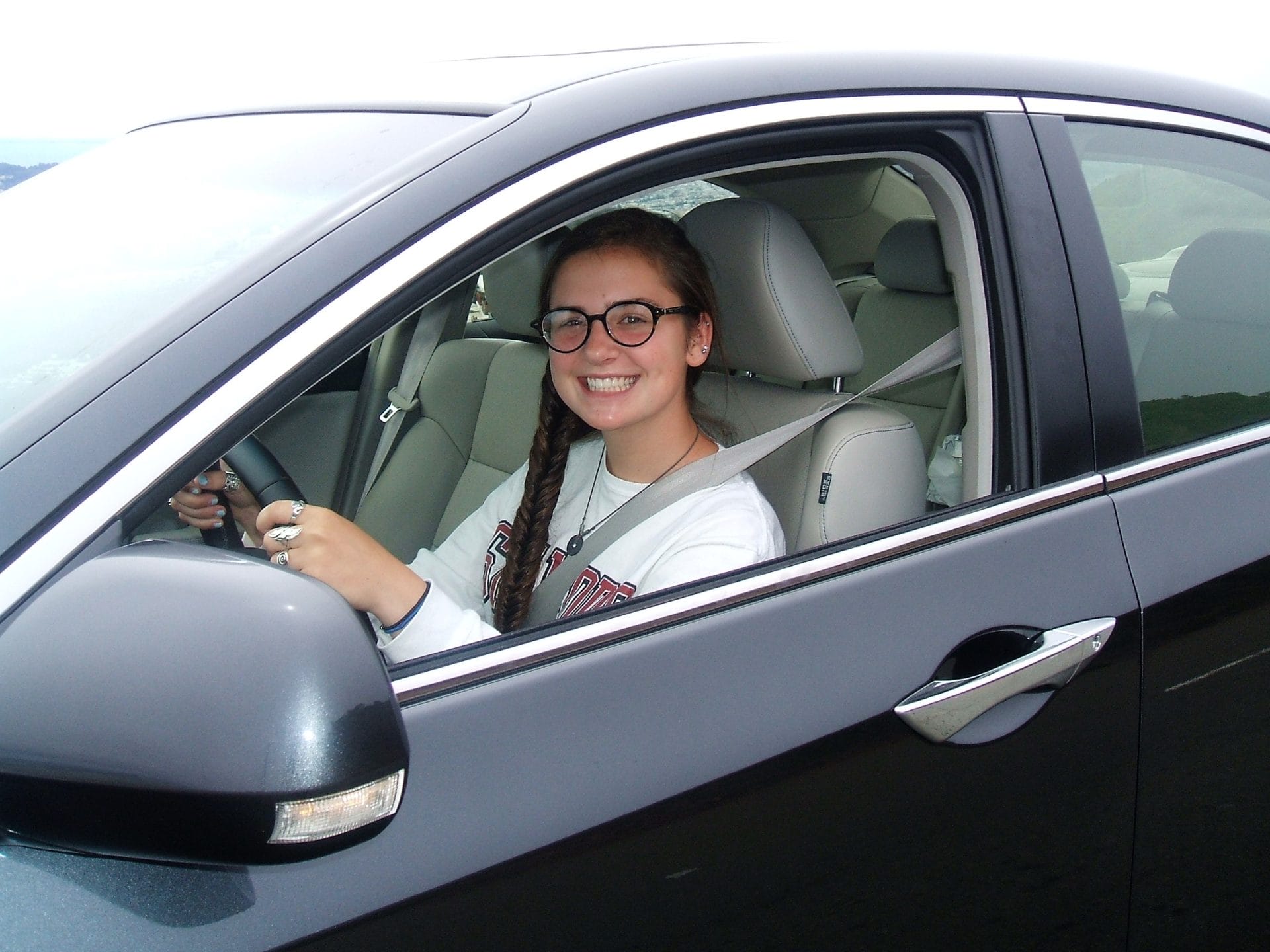 Overcome driving anxiety – Nervous students are our specialty
Driving Lessons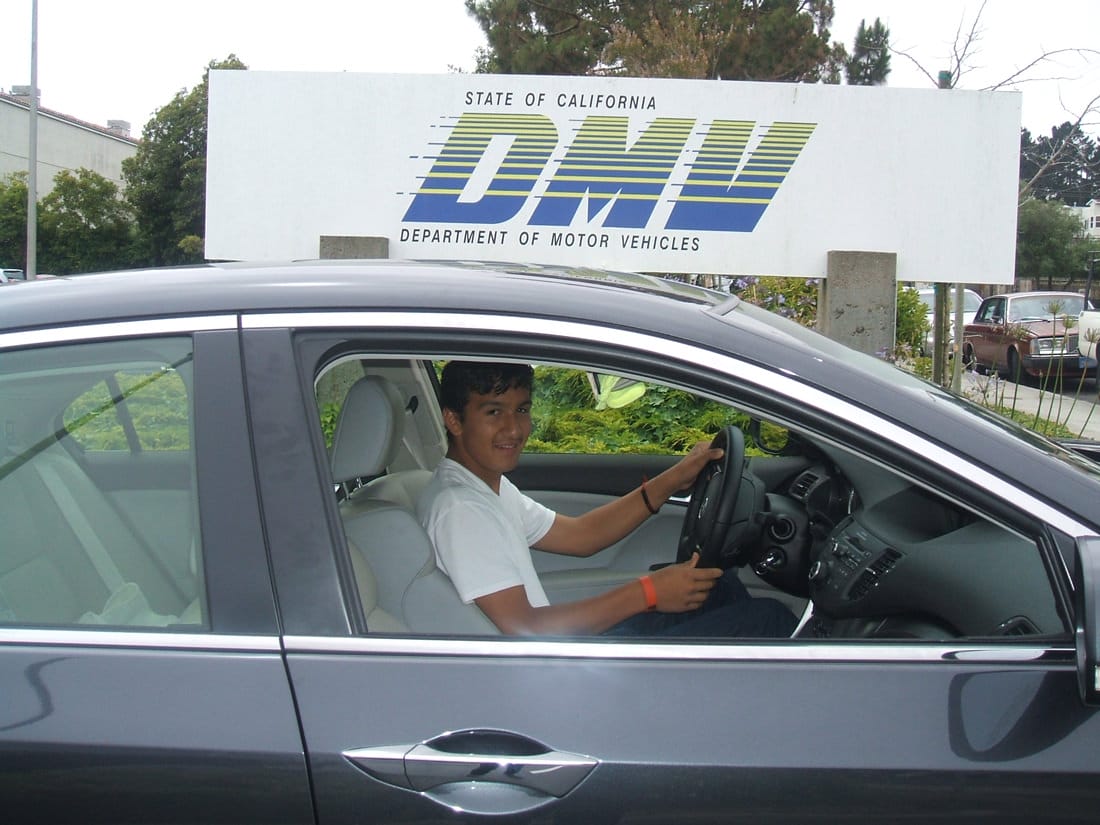 Defensive Driving Saves Lives
We offer:
Adult driving lessons (all levels)
Teens 6 hours behind the wheel
Driving test preparation
Brush up lessons for licensed drivers
First time USA drivers
heavy traffic, freeway and more…
The defensive skills and advanced techniques we teach you far exceed the requirements of the driving test. Each lesson is catered to your specific needs, allowing you to learn effortlessly and become a competent driver, for life!
Instructors
Learning to drive can be nerve racking. Our team of highly trained and qualified instructors will make you feel at ease with their calm, patience, courtesy and humor. We feature male and female instructors.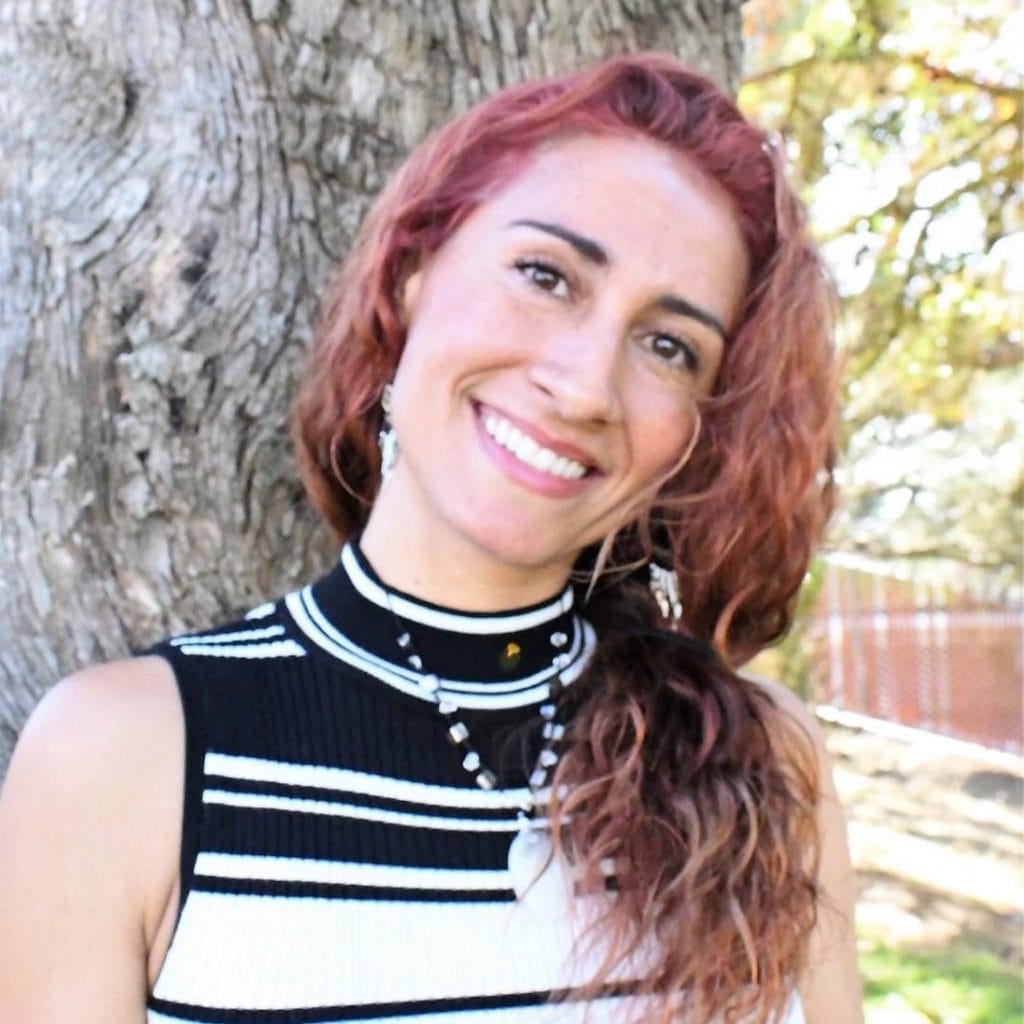 Macarena Guerrero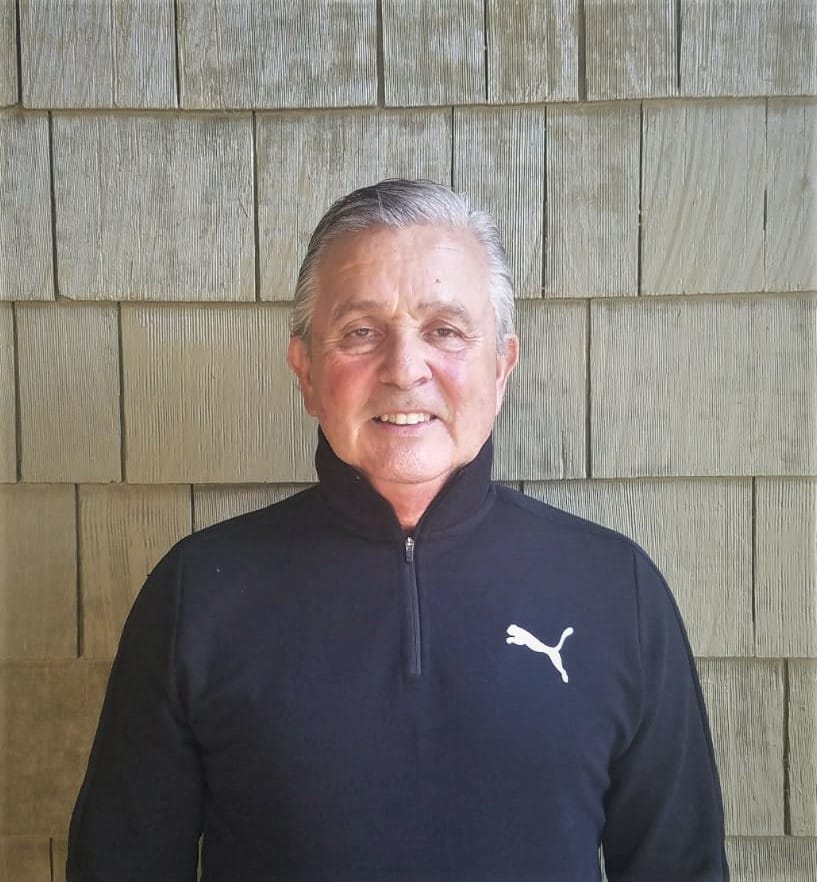 Emilio Guerrero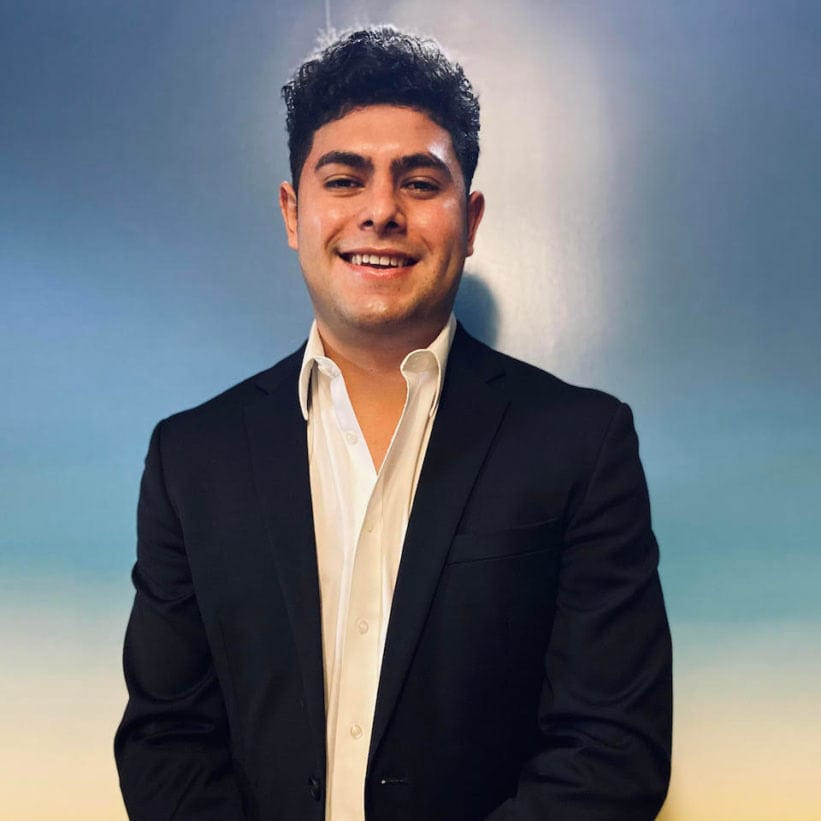 Yan Carlos Santos Lopez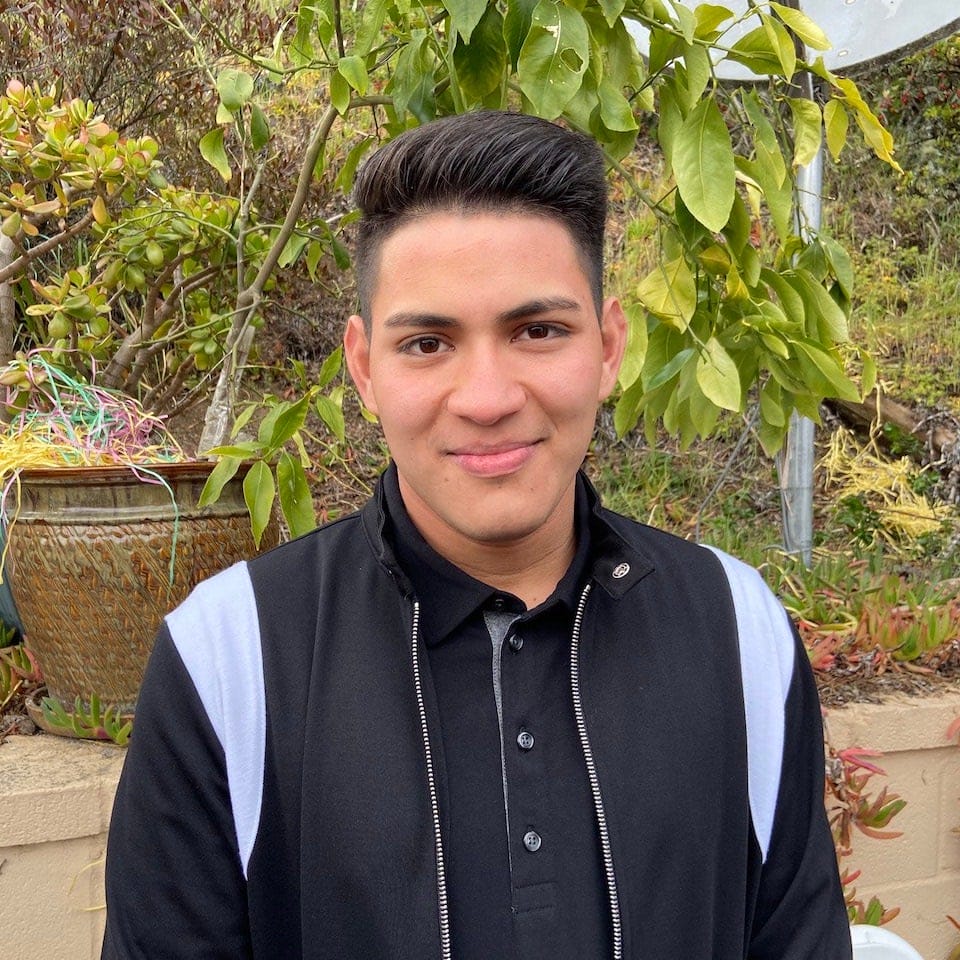 Javier Nunez
Vehicles
Safety first! You will be picked up in a DMV-inspected, dual-controlled, luxury vehicle.
Very safe to drive. Fully insured.
Appointments 7 days a week • Free pick up and drop off
Check Out Our 5 Star Reviews
★ ★ ★ ★ ★
Family owned & operated • DMV Lic #3914 • Fully insured & bonded